Conferencing & Assessments
becoming a family group conferencing facilitator
Australian Family Group Conferencing provide quality accredited Facilitator Training
Our aim is to ensure all our trained Facilitators are fully prepared and equipped to provide exceptional standards of practical Family Group Facilitators.
​
Our training not only focuses on the traditional FGC model, but also incorporates strategies to address the challenges of mediation when working with families.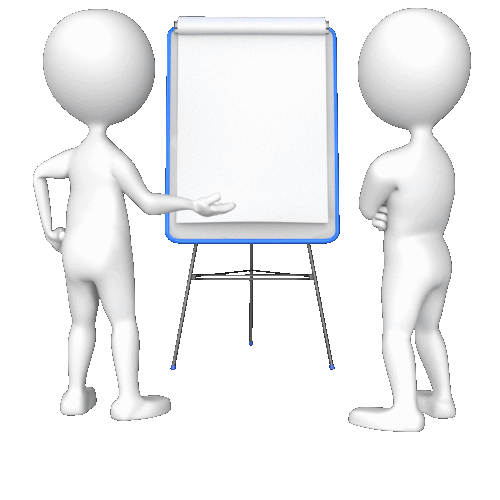 We will assist you to be job ready
NSW DCJ TENDER
Successful completion of this course leads to an Accredited Family Group Conferencing Facilitation Qualification.
​
Our Qualification has been reviewed by the
NSW Department of Communities and Justice and has been determined as a suitable qualification for applicants to apply to the DCJ panel of FGC Practitioners.
​
Note - Contact DCJ for further information regarding the Tender process.
​
​
WHAT TO EXPECT FROM OUR TRAINING ...
SCHEDULED CLASSROOM TRAINING
Fully Accredited Family Group Conferencing Facilitator Training
Realistic training which focuses on what Facilitators will actually experience on-the-job
Thorough understanding of the FGC Model and its benefits and challenges when undertaking FGC duties
Strong Aboriginal practice perspective
We now offer our
Accredited FGC Training online
Click Here for On-Line Training
We can provide in-house training to Organisations who need to train groups of 5 or more facilitators
​
WE ALSO OFFER UNACCREDITED TRAINING
​
A cost effective alternative is training that is not accredited. Our 2 Day training packages equips potential facilitators with the same skills as our Accredited Facilitators.
​
for further information or registration...
​
OUR TRAINER
​
Our trainer, Mel Brown, is a
Ngunnawal women from the Canberra region.
Mel has over 25 years experience in child protection and welfare and has a wealth of on-the-job experience in facilitating Aboriginal FGC's, - knowledge that simply cannot be gleaned from a textbook.
​
​
​
​
The training was awesome!!
Wow Michael. You guys are so quick and on the ball. Thank you so much.
It was an absolute pleasure meeting with you guys. You did a tremendous job with the training and I have already recommended a friend and her husband to do the training with you guys.
Thank you again to Mel and you. We all really got a lot out of it, learnt heaps